About Equity Management
YOU ARE HOME!
Who We Are
About the Owners: Chad and Renate Rea
As Lawrence natives and high school sweethearts who graduated from LHS, we started Equity Management with the vision of caring for all aspects of each property like they were our own. We are the proud parents of 4 children, and treating property owners like family is at the core of everything we do. We have been serving property Owners and Tenants since 2017, with the upmost trustworthy, transparent, and honest practices. At Equity Management, our customers are our family and are always valued, heard, and cared for. You are Home with Equity Management!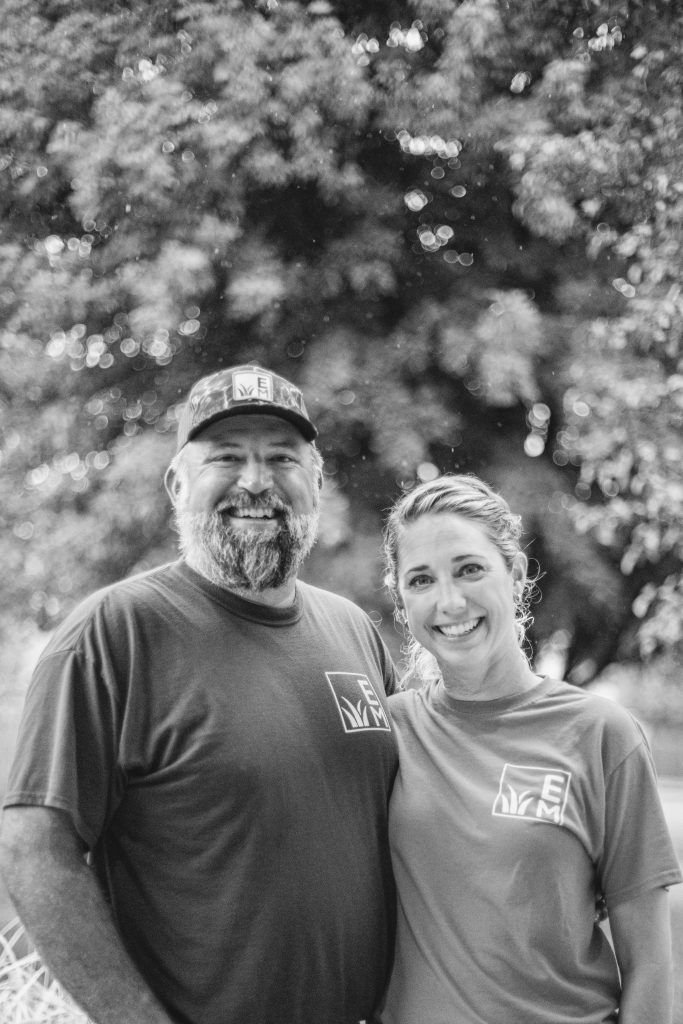 Our Services
Manage Day to Day operation of Rental Properties
Great List of Subcontractors
Online Tenant Portals with Options to Pay Online
Repairs & Maintenance In-House
Manage Fraternities & Sororities
Foreclosure Prep - Interior & Exterior